The beginning of the school year 2019/2020 has been marked by the start of Erasmus+ project for 6 European countries, namely Latvia, Poland, Bulgaria, Greece, Italy and Spain. "Developing Entrepreneurial Skills while at School" is the project that is designed to help students understand the attractive world of business and commerce they might dive into after finishing school. In the course of the project all the participants will have an opportunity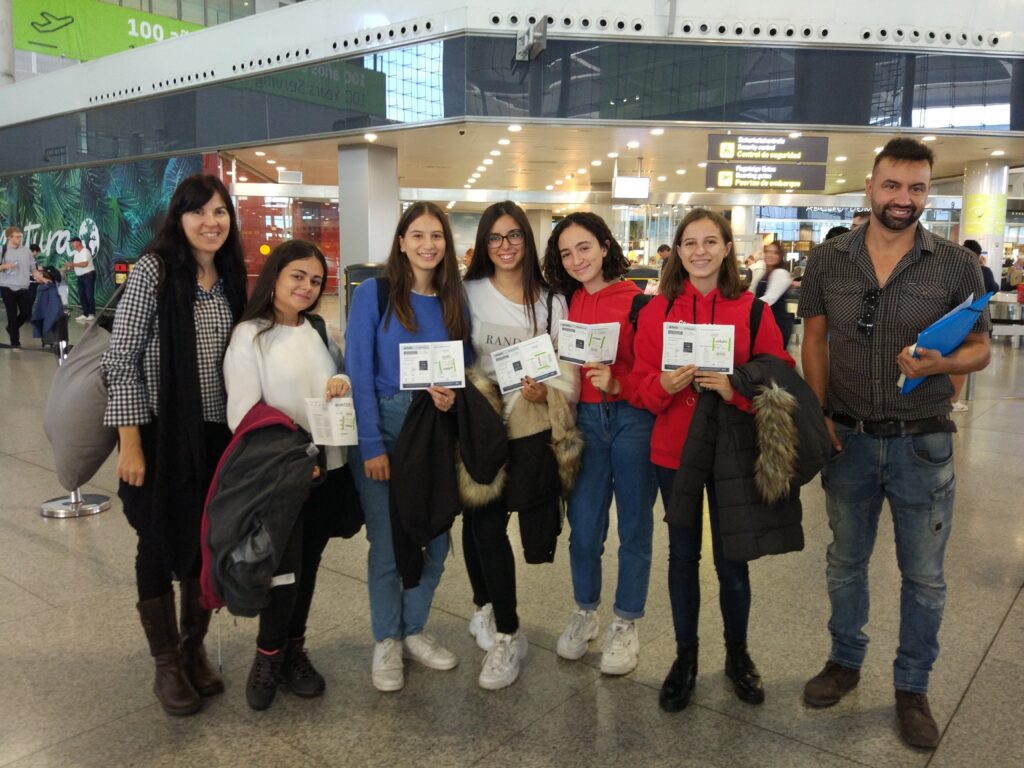 to get general information about business and entrepreneurship
to meet local entrepreneurs and to study their real-life cases
to enlarge their knowledge about diversity of culture values all around Europe
to visit local companies and attend workshops
to get to know the beauty , culture and traditions of the visited countries
to meet new friends all around Europe and to make life-long connections
to find and select the necessary information
to analyse it
to practise English, IT and presentation skills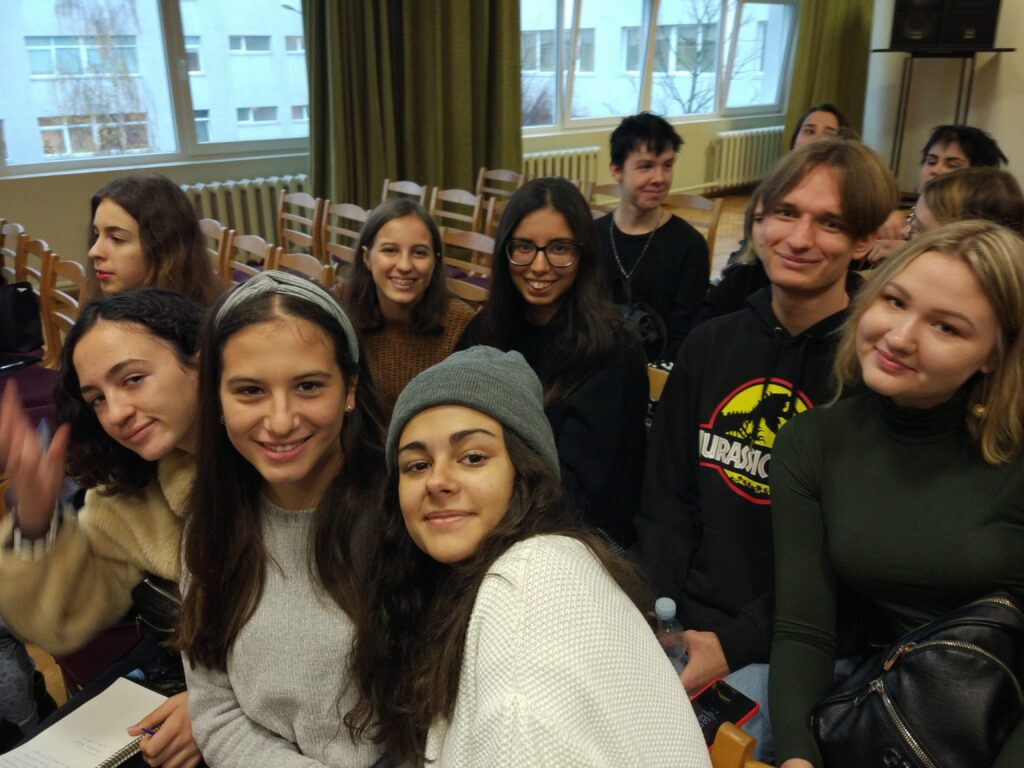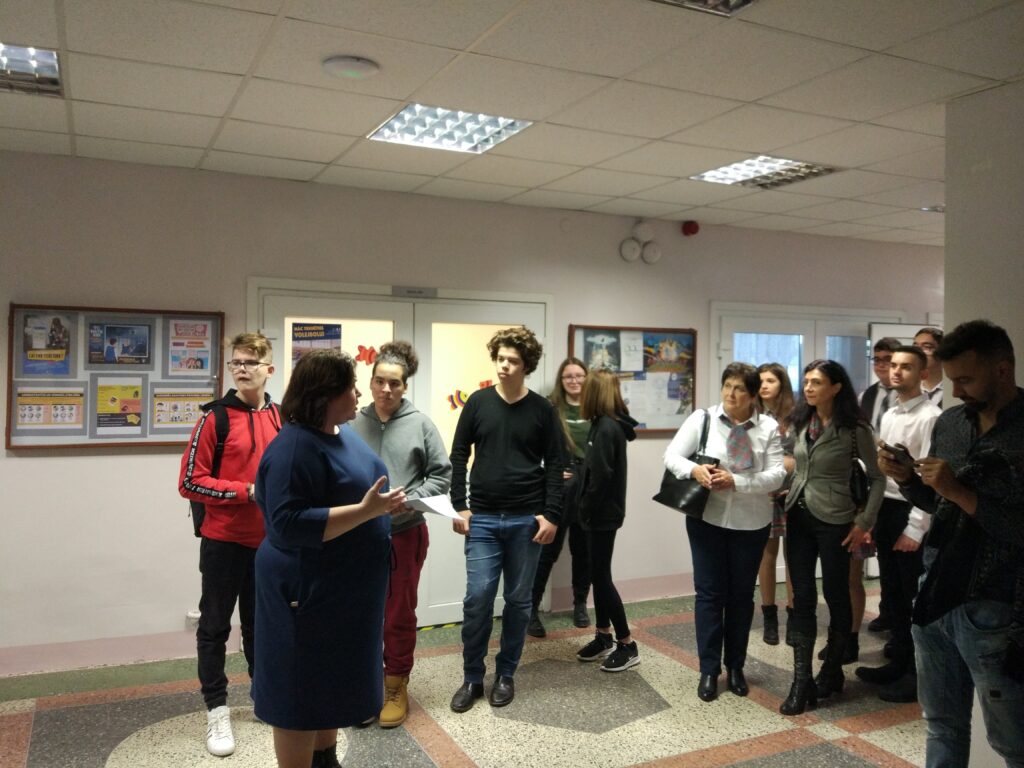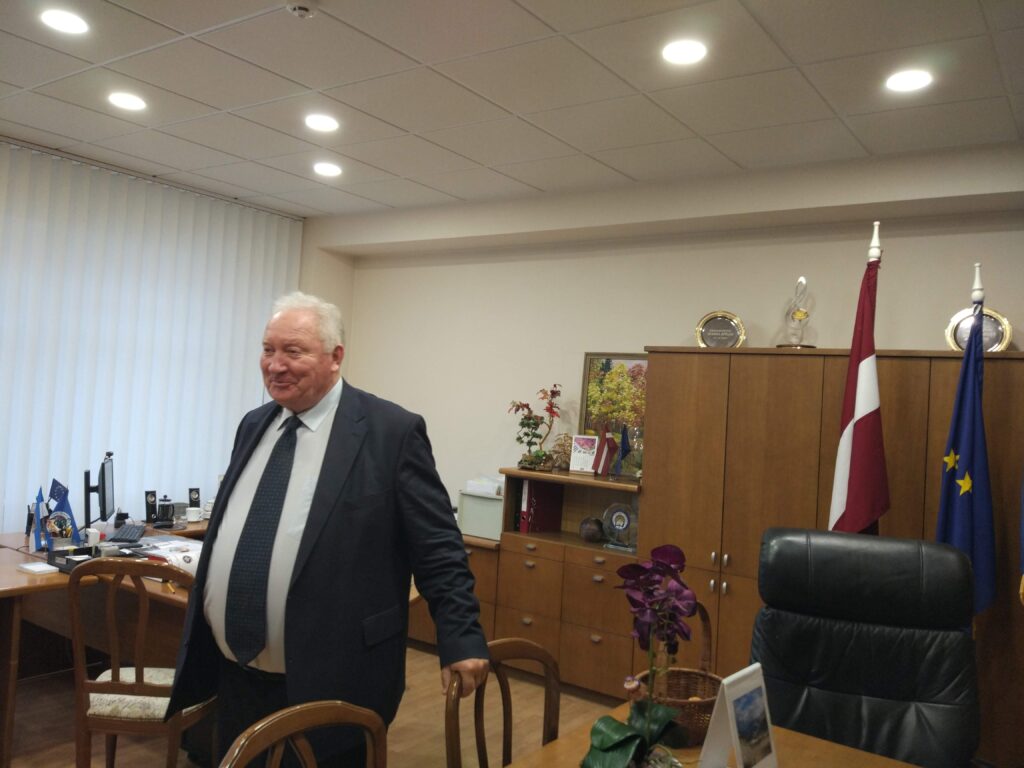 Latvia is the leading country of the project. It was a great pleasure for Riga Purvciems Secondary School students and teachers to start the mobilities of the project in Riga, Latvia. Our guests were met by rainy autumn weather of November as well as by the warmth of the hearts of host families and the project participants.
Within one week in Riga the participants managed to visit Old Riga, Turaida, Sigulda, Jelgava, Marupe, Kekava and Jurmala. They investigated the past of Latvia visiting Menzendof Merchant House and Turaida Castle; they visited its Present while attending Riga Council, eco-cosmetics company "Madara", candy workshop in Jelgava; they tried to look into the future and see themselves as leaders of firms working hand in hand with guest speakers.
Moreover, youngsters took part in Latvian traditional celebration of Martin's day. They learned folk dances, folk games and each of them created a small handmade souvenir from Latvia. Hopefully, this small crafts lantern will make their heart melt every time they look at it.
At the end of the mobility the guests filled in a questionnaire about the stay.
This was only the first step, which is to be followed by oncoming mobilities within two years' time.