Last week, we had a very interesting online meeting with WAVE and our partners in our Etwinning Project «Femicides» from Austria.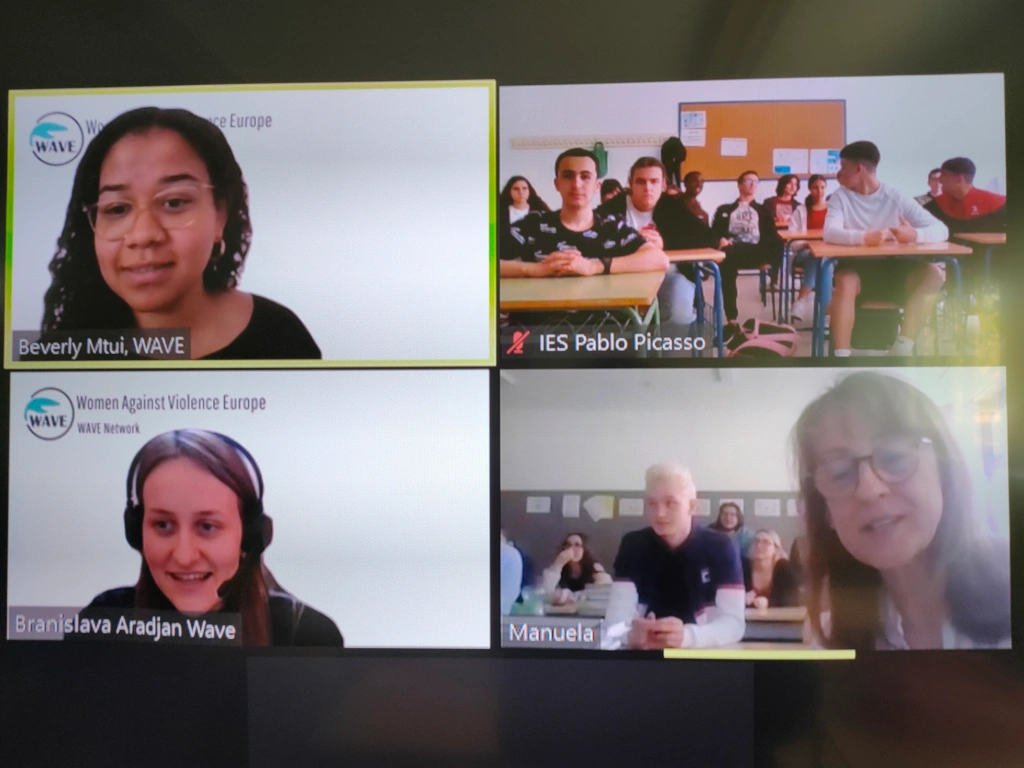 This is a summary of what we learnt in our meeting.
Where to reach out if you experienced violence? And if it's violence based on your gender? I'm wondering if you are familiar with the abbreviation WAVE?
In other words Women Against Violence Europe.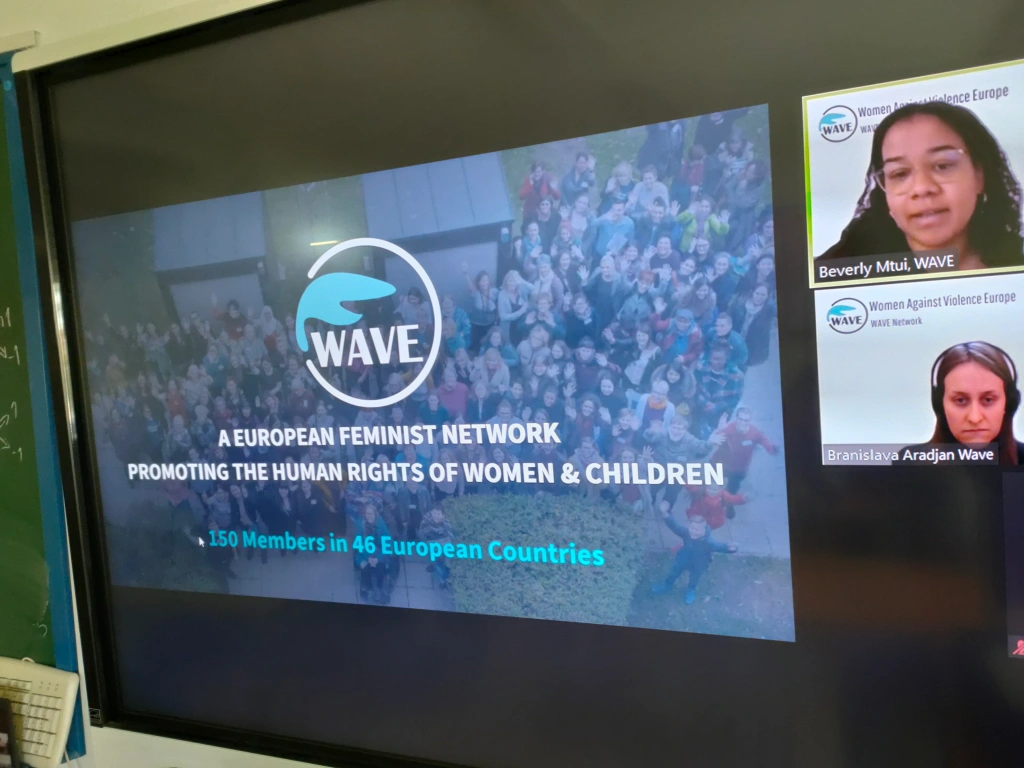 An organization founded in 1994 in Vienna. What for? It's simple, Watson. is a non-profit feminist women's organization to protect women´s human rights. There is one in three women have experienced physical violence and one in five have experienced sexual violence since the age of 15. Not very encouraging, right?
The inspiration for WAVE began in 1993 at the World Conference on Human Rights, which was held in Vienna. The conference explicitly named violence against women as a violation of human rights, which was outlined in the resulting Vienna Declaration. A bit later in October 1994, women gathered at the Vienna NGO Forum to prepare for the 4th UN Conference on Women in Beijing, where the idea of creating a European network dedicated to eliminating violence against women appeared. And the story begins.
In a nutshell, The WAVE Network consists of 160 member organizations in 46 European countries (based on December 2021 statistic), including Spain. And as any organization is has its aim which is to promote and strengthen the human rights of women and children, specifically by preventing violence against these groups, and to eliminate all forms of violence against women in order to attain gender equality. How? By advocating, building of women specialist services (WSS), exchanging information, doing research and last but not least, networking.
Now docs. As any organization WAVE have it. One of them is The Istanbul Convention, is a human rights treaty of the Council of Europe against violence against women and domestic violence is a guideline to measure progress in its work. Singed by 34 countries… Ironically Turkey has announced withdrawal from the convention in 2021.
There is still long way to go in Spain, for example, there are 45% beds needed. But someone looks for excuses, someone for solutions. And the solution is youth. How? Easy peasy, can you educate yourself or be engaged in community service? or maybe create podcasts, participate in webinars and local actions… all are small steps. But look at yourself as Neil Armstrong, we all make one small step for, but at the end it's a giant leap for mankind.